International seminar: how to counter online hate speech?
Rising hatred and extremism on online platforms is a new challenge for journalists. Their work is getting much harder in a political climate marked by hatred and discrimination. The need for accurate and truthful reporting is more important than ever.
"How to deal with hate speech and freedom of expression in the daily editorial work": the issue will be discussed during the coming international seminar organised in Florence, Italy, by Associazione Carta di Roma and Arci, with the contribution of the Robert Kennedy Foundation Europe, Cospe and LSDI (Libertà di Stampa e Diritto all'Informazione).
The European Federation of Journalists will also participate to the seminar, organised within the frame of the European project PRISM – Preventing Redressing and Inhibiting Hate Speech in New Media.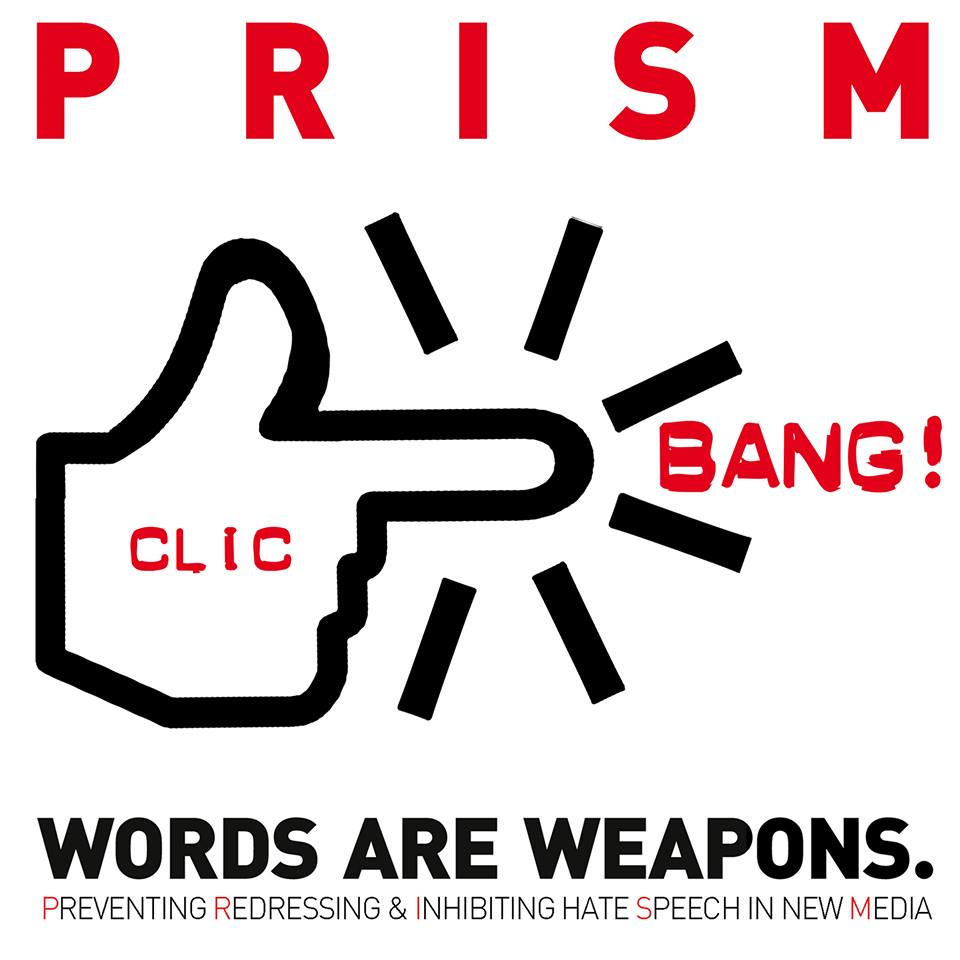 Participating speakers: Frank La Rue (Robert Kennedy Foundation Europe), Elena D'Angelo (Unicri), Lorella Zanardo (writer, trainer), Nadia Ferrigo (journalist for "La Stampa"), Ricardo Gutiérrez (General Secretary of the European Federation of Journalists), Vicent Partal (journalist at VilaWeb), Iulia Rosu (journalist at Adevarul), Vittorio Pasteris (Lsdi), Anna Meli (Associazione Carta di Roma) and Alessia Giannoni (Cospe).
The debates, contributions and workshops will focus on the situation in five European countries: France, Italy, United Kingdom, Romania and Spain.
More details in the agenda: here.
Frank La Rue: Freedom of Expression is the rule. We don't want the state to interfere with limitations of Freedom of Expression #PrismNoHate

— Ricardo Gutiérrez (@Molenews1) July 2, 2015
(Picture credit: Carta di Roma)