Collective bargaining for all, Ljubljana, 17 – 18 March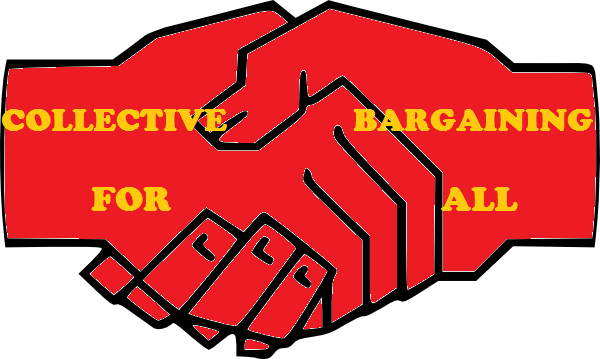 In the framework of the two-year project "Rights and Jobs in Journalism", the European Federation of Journalists (EFJ) together with its affiliate, the Slovene Association of Journalists, will organise a workshop "Collective bargaining and freelancers : collective bargaining for all" in Ljubljana, 17-18 March.
This upcoming workshop will focus on the need to better protect freelance journalists through collective agreements. while the need of cooperation between freelances and employed journalists continues to grow, best practice from affiliates about common campaigns/activities between staff and freelances shall be show-cased.
Please submit your registration form online before 29 January 2016. Your participation will be confirmed by the EFJ secretariat on 1 February.
The programme will follow.
Additional information regarding the travel and accommodations will follow.
Participants must provide the original invoices, receipts, boarding passes and training tickets in order to get reimbursed. Taxi fare will not be reimbursed.
For more information about the workshop or the Rights and Jobs in Journalism project, please contact
Renate Schroeder, EFJ Director
Yuk Lan Wong, EFJ prolicy and project officer
E-mail: yuklan.wong@ifj.org; Tel.:+32 2 2352 226