Guidelines for foreign journalists covering the upcoming European Games in Belarus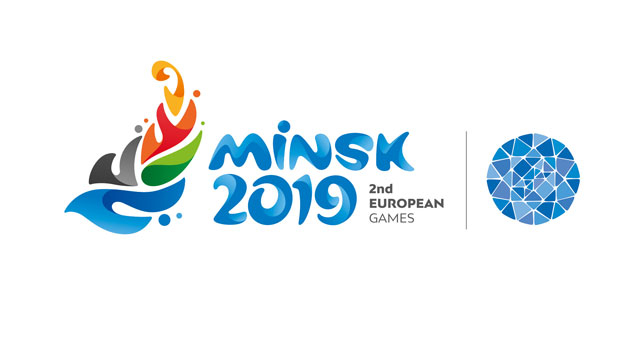 From 21 to 30 June 2019, the second European Games will take place in Minsk, the capital city of Belarus. The Belarusian Association of Journalists (BAJ) published some guidelines for journalists covering the sports event related to accreditations, security measures and safe communications. The memos are available in English and Belarusian.
"We hope, the guidelines will contribute to better safety of our colleagues who may face problems covering the games," said Aleh Aheyeu, BAJ deputy chairperson and head of BAJ Legal Center for Protection of the Media. "We would also like to offer BAJ services and assistance to foreign journalists in case they encounter problems related to their professional activities," he added.
With this memo, BAJ warns about the difficulties journalists may face while working in Belarus. The country has a poor record on press freedom, ranking 153 out of 180 in the 2019 World Press freedom Index of Reporters Without Borders. In the past years, the situation has worsened following new tightened regulations on accreditations, repeated searches of independent media outlets' offices and increased prosecution and judicial harassment of freelance journalists. In October 2018, the European Parliament expressed strong concerns in a resolution about the further worsening climate for independent and opposition websites and media outlets and journalists in Belarus.
Credit photo: European Games' logo