Germany: Where are the statistics on violence against media workers?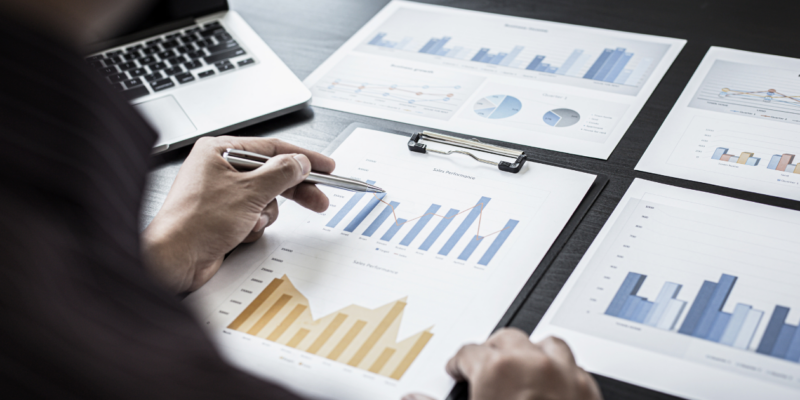 Credits: Canva
The European Federation of Journalists (EFJ) joined the German Journalists' Association (DJV) in calling for the Federal Criminal Investigation Office (BKA) to conduct criminal statistics on violence against media workers.
While data on violence against police forces has been collected in Germany since the 1950s, verbal, physical and digital attacks on journalists are not recorded separately by the BKA. However, based on the data provided by 16 regional criminal investigation offices compiled in the annual police crime statistics, a model on what the survey could look like exists.
"Journalists are increasingly exposed to violent attacks. We experience insults, threats and physical attacks with sad regularity. But the police statistics do not reflect this", says DJV Chairman Frank Überall.
The section on media, albeit being included in the BKA's official overview of"politically motivated crime", is not detailed enough, says Überall. Crimes committed against media and media workers are not included in case numbers in last years' report. In response to a question from the DJV, a spokesperson for the BKA explained that a total of 276 crimes had been registered in this category for 2021.
"This means that in Germany a crime against media is recorded every working day", says Überall, deploring the fact that information on how many journalists have been attacked cannot be found. "To compare throwing a bag of paint at a publishing house to beating up a reporter is completely inadequate, and does not depict correctly the seriousness of the situation."
Another information that is also not easily identifiable is how many of those cases happen on the internet, which is why Überall calls for every crime to be reported in order for them to be included in future statistics.
The EFJ believes that official statistics from the BKA in Germany would not only be an important step towards more security for media professionals, but could also serve as a model for other EU countries.
"Media organisations should take their duty of care towards their employed and freelance journalists very seriously", says EFJ Director Renate Schroeder. "We fear that violence against media professionals will continue to increase this fall."
We call upon our politicians to protect media freedom and the safety of journalists: the right to information of citizens is at stake.
In addition, the platform
Media Freedom Rapid Response (MFRR)
offers the possibility to report abuses and contribute to visibility. It tracks, monitors and reacts to violations of press and media freedom in EU Member States and Candidate Countries. This project provides legal and practical support, public advocacy and information to protect journalists and media workers. The MFRR is organised by an alliance led by the
European Centre for Press and Media Freedom
 (ECPMF) including 
ARTICLE 19 Europe
, the 
European Federation of Journalists
 (EFJ), 
Free Press Unlimited
 (FPU), 
International Press Institute
 (IPI) and 
CCI/Osservatorio Balcani Caucaso Transeuropa
 (OBC Transeuropa). The project commenced in 2020 and is funded by the European Commission.