France: Avisa Partners withdraws its defamation actions against a number of media outlets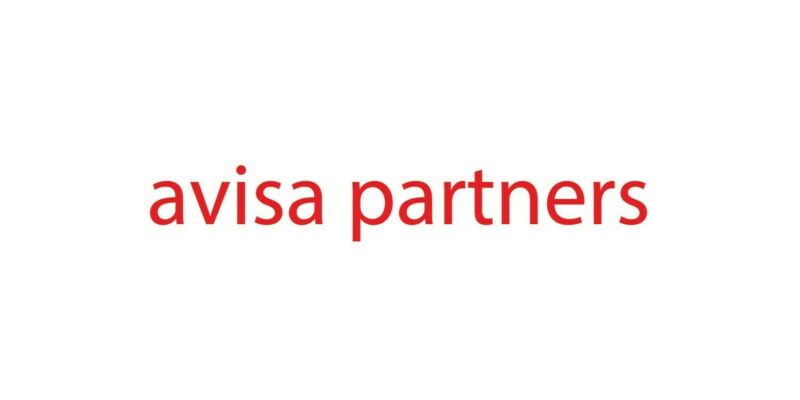 The French group Avisa Partners, specialising in economic intelligence, influence strategy and cybersecurity, has decided to withdraw all the legal proceedings it had brought against a number of French media. The European Federation of Journalists (EFJ) welcomes this act of appeasement, following our joint open letter to the European Commission on the practices of e-influencers.
After a series of exchanges with the EFJ, Arnaud Dassier, Chairman of Avisa Partners, informed us that "in the interests of appeasement and with the desire not to be associated with proceedings that could be interpreted as seeking to hinder press freedom, Avisa Partners has decided to withdraw all the complaints it had filed against various media. While we maintain that the description given of our activities was neither objective nor realistic, we also wish, by withdrawing these complaints, to demonstrate our more general support for freedom of the press, in France and throughout the world".
The EFJ takes good note of this commitment, which it hopes to see implemented as soon as possible. Avisa Partners declares that it categorically refutes the description of "e-influence mercenaries" and states loud and clear that its activities are carried out in strict compliance with the law. Avisa Partners would like to make it clear that the criticism levelled at it has not led to the opening of any investigation into the matter by the French judicial authorities.
The EFJ considers that Avisa Partners has the right to refute the articles that targeted the group and its activities last year and to contest the fact that they "revealed that Avisa Partners' activities included lobbying, e-influence and disinformation". Avisa Partners is entitled to consider that its digital influence activities should not be described as "disinformation". However, the EFJ continues to defend the right of journalists to consider that these digital activities are a form of disinformation. The use of the term "disinformation" by the press does not necessarily imply that it should be taken in its purely legal sense.
With regard to the surveillance of Bulgarian journalist Atanas Tchobanov, Avisa Partners states that it simply gathered open-source information on the person concerned, with the sole aim of contributing to a dossier on corruption in Bulgaria aimed precisely at demonstrating the credibility of Mr Tchobanov's testimony. The French courts have rejected all complaints against Avisa Partners for this surveillance.
Finally, the EFJ summarily stated that Avisa Partners had been renamed Forward. The situation is more nuanced: the companies have been split up, and Avisa Partners continues its digital influence activities completely separately and independently from Forward, with no capital or other link between the two companies.
"We have taken note of Mr Dassier's clarification and thank him for his decision to withdraw all legal proceedings against media outlets that have criticised Avisa Partners in any way," said EFJ General Secretary Ricardo Gutiérrez. "In disputes of this kind, we feel it is important always to favour dialogue, and even recourse to journalistic self-regulatory bodies, before taking legal action."