Belgium: Less than 18% of people interviewed by journalists are women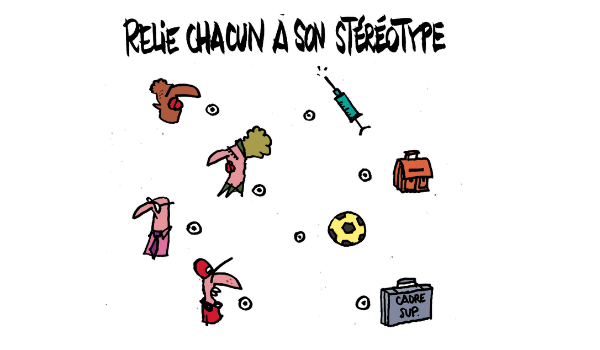 A study led by the Belgian association of professional journalists (AJP, EFJ affiliate) on diversity and equality shows that women make less than 18% of people interviewed in French speaking dailies, which is 5 times less than men. The new figures show no progress in this field since the last survey conducted in 2011 by AJP and are below the world average of 24% across all media.
Women are rarely quoted in information related to sports (7%), politics (18%), environment (16%) or in news analysis. The study also shows that women have greater presence in areas such as education (37%), health and well-being (36%) or petty news items (30%). They do represent only 14% of spokespersons and experts interviewed, are more generally interviewed in roles of vox populi and are still too often identified by their first name only (41%).
In order to counter those media bias, the AJP is working to establish a database of women experts from diverse backgrounds. "An interactive, attractive and regularly updated tool that meets the needs of journalists should help to expand and diversify the panel of respondents in the media," said the AJP.
Read full study in French here.