Journalist beaten by police officer in Serbia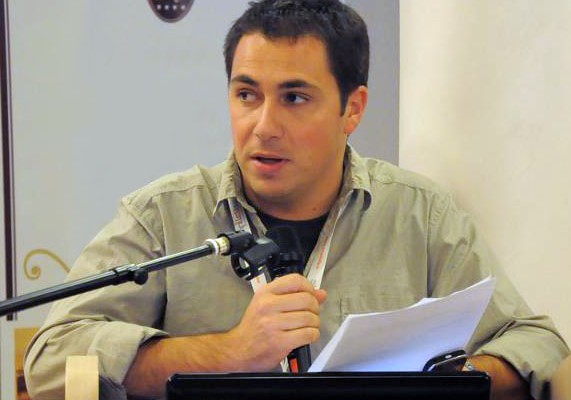 The International Federation of Journalists (IFJ) and the European Federation of Journalists (EFJ) have today called on the Serbian authorities to investigate the recent attack on journalist Predrag Blagojevic who was repeatedly beaten by a policeman on Saturday 15 August. The affiliates of IFJ and EFJ – the Independent Journalists' Association (NUNS), the Journalists' Association of Serbia (UNS) and the Journalists' Union of Serbia (SINOS, in Serbian) have also condemned the attack and urged the authorities to investigate the case immediately.
Blagojevic is the editor for the news portal, Juzne Vesti. He previously received threats while on a journalistic assignment. Blagojevic told media that he was taken by a policeman after he has identified himself as journalist with his International press accreditation instead of his identity card as requested by the policeman at a music festival. According to Blagojevic, the policeman took him to a police vehicle and hit him twice on the head while warning him "not to act smart". The journalist was also prevented from using his phone to contact anyone to confirm his identity. He was finally taken to a local police station where the police verify his identity.
Following media reports of this attack and the outrage of the journalists' unions, the chief of police in Nishville, Srdjan Grekulovic, has announced that an investigation is going to be launched to look into the incident.
The IFJ and the EFJ will submit this case to the Council of Europe's platform to promote the protection of journalism and safety of journalists.
Picture: Seemo