Italian journalists protest against gag law #nobavaglio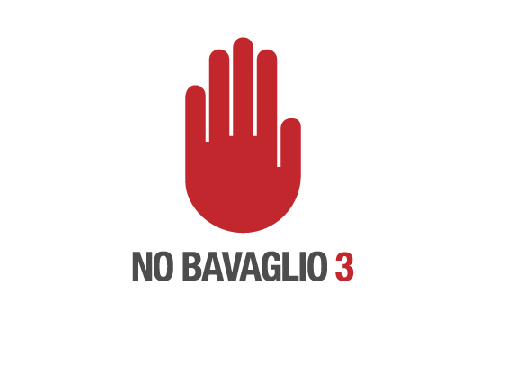 The European Federation of Journalists (EFJ) has joined its affiliate, the Journalists' Union of Italy (FNSI) and a coalition of civil society organisations in Italy protesting against the new gag law that will hamper the rights of citizens to freedom of information. A press conference will be organised at the FNSI office tomorrow at 11 am, 3 November to launch the online petition "No Bavaglio 3" ("No to Gag Law" in English). #nobavaglio
The new law containing provisions that will impose sanctions and penalities on journalists and media organisations who published wiretapping materials for investigative journalism.
Raffaele Lorusso, the General Secretary of FNSI said, "The law poses serious threats to media freedom and limit the ability of journalists to do investigative reporting and report on issues of public interests."
The government will decide on what wiretapping materials can be published. It argues that the new law will protect the privacy rights of citizens. The EFJ said that the law offer protection to politicians and corporate powers rather than citizens as the fear of penality will lead to self-censorship.