Cyber Security Training for Journalists, 25 – 27 May Leuven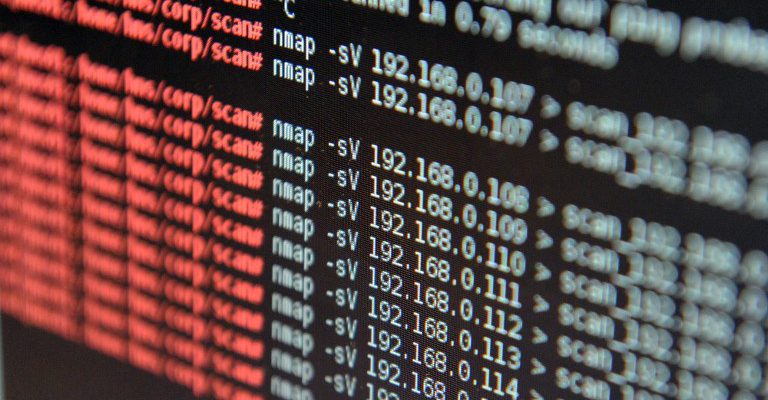 The European Federation of Journalists (EFJ) and the European Trade Union Institute (ETUI) are organising a two-day Cyber Security Training for Journalists on 25 – 27 May in Leuven, Belgium. This is the second training on cyber security organised by the EFJ and ETUI. The first training successfully took place in January 2015.
The second training targets at professional journalists with digital background. He or she should have good technical skills and have an interest in digital media issues and surveillance law. The EFJ encourages members to nominate their journalist members to attend this training.
The training will be in two parts. The first part will focus on the "danger" of the deep web for journalists with a review on national and European legal framework (e.g. data protection and retention law) on surveillance. It will look at cases of government surveillance on journalists and teach journalists skills on how to evade internet censorship and safely navigate the deep web.
The second part of the training will focus on the technical aspect of communications. It will teach journalists ways to secure their online communications via different channels, e.g. mobile phone, emails and online messaging services, etc.
The training will be conducted by two cyber security experts and journalists, Duncan Campbell and Alain Jennotte.
Only 20 participants will be accepted, please send your expression of interest ASAP to Yuk Lan Wong (Yuklan.wong@ifj.org) by Friday, 15 April. While travel and accommodation will be covered, a participation fee will apply depending on the country you come from (please see below the fee guide). The training is only open to journalists and participants who are affiliated to EFJ members.
Duncan Campbell is an investigative journalist, author, consultant and television producer specialising in privacy, civil liberties and surveillance issues. His best-known investigations led to major legal clashes with successive British governments.
Campbell now also works and is recognised as a forensic expert witness on computers and communications data.  He has providing specialist testimony in over a hundred criminal and civil cases and has given evidence to the House of Commons and the European Parliament on surveillance legislation.
For over three decades, he has produced and researched in-depth reports for television, print and online media. His award-winning work into topics including government secrecy, corporate crime and medical fraud has earned critical acclaim and provoked legal challenges. He has published on a wide range of subjects in leading UK newspapers including the Guardian, Observer, Sunday Times, Independent, Mail on Sunday, Daily Express.
Alain Jennotte is a journalist at the Belgian daily Le Soir since 1997, covering mainly telecoms and information technology. Recently he focused even more than before on topics like security and privacy issues, trying to understand Facebook fingerprinting practices or the spying of Belgacom (now Proximus) telco operator by GCHQ and NSA. Since September 2015, he teaches web and datajournalism at Liege University (ULg).
A direct monetary contribution (enrollment fees) to the ETUI activity is required per organisation/per working day/per participant. Participation fees vary depending on which group your country is from.
Participation fees for this course are:
Group I: 180€ (3 days@60€)
Group II: 72€ (3 days@24€)
Group III: 45€ (3 days@15€)
Group I: 100% of participation fees – 60€/day

Andorra
Austria
Belgium
Cyprus
Denmark
Finland
France
Germany
Greece
Iceland
Ireland
Italy
Liechtenstein*
Luxembourg
Malta
Monaco
Norway *
Portugal
San Marino
Spain
Sweden
Switzerland *
The Netherlands
United Kingdom

Group II: 40% of participation fees – 24€/day

Croatia
Czech Republic
Estonia
Hungary
Latvia
Lithuania
Poland
Slovak Republic
Slovenia

Group III: 25% of participation fees – 15€/day

Bulgaria
FYROM
Montenegro
Romania
Serbia
Turkey
Photo: The photo is used for illustration only. This picture taken on February 4, 2016 shows a computer screen at the National engineering elite school of Bretagne-Sud cybersecurity center in Vannes, western France. / AFP / FRED TANNEAU