Covid-19: Freelance packages negotiated in UK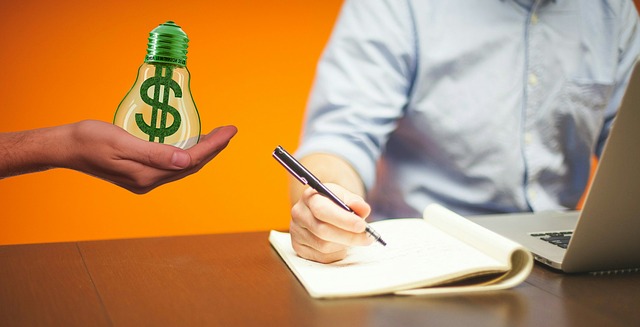 pixabay
The European Federation of Journalists (EFJ) has congratulated the National Union of Journalists (NUJ) in the UK & Ireland, for contributing to the successful negotiation of the financial packages for freelances affected by the Covid-19 pandemic.
On 26 March, the British Chancellor, Rishi Sunak, annouced that the government will pay self-employed people who are adversely affected by the coronavirus, a taxable grant worth 80 per cent of their average monthly profits over the last three years. The maximum per month will be  £2,500. The scheme will be open to anyone with an income up to £50,000, but only those who have a tax return for 2019 will be able to apply.
The Treasury officials also agreed to consult with the NUJ and sister unions on how the scheme will work.
However, the NUJ believes that the scheme does not go far enough to cover all self-employed journalists.
The NUJ has called for sole traders to be able to apply for the same loans as businesses and that thresholds for universal credit be dropped as many freelances are barred from applying because they have money put aside to pay tax and other contingencies. Subsequently, the government agreed to ask the tax authority (HMRC) to defer its date to collect payments on account, due on July 31 and the next quarter of VAT payments.
Following the COVID-19 pandemic, the NUJ's freelance office has been inundated with requests from freelance journalists whose work dried up virtually overnight as a result of the pandemic.
Pamela Morton, the NUJ freelance national organiser, and member of the EFJ Freelance Expert Group, said:

"Freelances had all but been forgotten, so we are pleased the Treasury has listened to us and our sister unions, as many of our members are desperate and facing a terrifying future with all their work cancelled. We welcome the offer from the Treasury to look at the details and how the deal will work for members, but our concern is that funding will just not reach people soon enough and that for those with higher overheads and those just starting as self-employed – often the most difficult and expensive time for them – there is little help."