Germany: Unions urge government to support small media and freelancers in funding scheme for media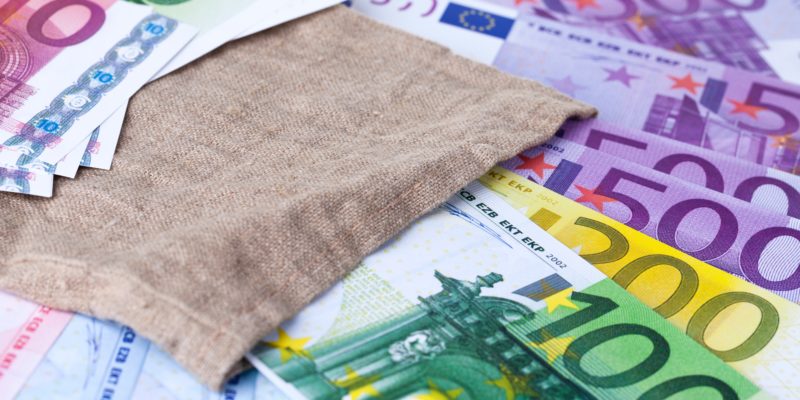 Credits: Lena Balk
The German Association of Journalists (DJV) has called on the Federal Ministry of Economics to link the agreed press funding to certain conditions in order to countervail media concentration and preference of large media groups.
In July, the German parliament decided to provide publishers with a funding of €220 million over several years, most probably starting in 2021. This support is primarily aimed at the digital transformation of the publishing industry. However, previously agreed support specifically for the delivery of daily newspapers will not be made available. This is in the context where publishers complain that the delivery of printed press products is becoming more and more expensive and circulation is decreasing simultaneously.
As of now, it is planned to use the circulation of newspapers and magazines and the digital activities of publisers as a reference for the support. "These are the wrong standards," criticised DJV  Chairman Frank Überall. "Large media groups would be subsidised excessively leaving little support for small and medium-sized publishers." This would drive media concentration that has been practiced for years even further.
DJV and the Deutsche Journalistinnen- und Journalisten-Union in  ver.di demand to link the criteria to compliance to collective agreements, fair fees for freelancers and editorial independence. This would finally put a stop to the publishers' sidestepping of collective bargaining.
"The publishing houses must follow transparency rules also with regard to where they intend to invest", said Cornelia Berger, General Secretary of the dju in ver.di.
In this context, the DJV chairman recalls that circulation-dependent press funding could be misunderstood as an "entry ticket for large foreign media groups into the German market". "When only economic indicators are decisive for subsidies, there is a threat that journalistic values ​​get lost."
EFJ President Mogens Blicher Bjerregård said: "Of course we appreciate government funding to support media innovation and the digital transformation. But the main criteria besides "arms length" must be the  support of media pluralism, diversity  and independent sustainable journalism, in particular in the local context and support and fair working conditions for freelance journalists. Therefore we fully support the demands of our German colleagues."
The EFJ has launched a database concerning the financial support media and journalists across Europe receive during the Covid-19 crisis. The table is regularly updated.