Russia: veteran journalist stabbed to death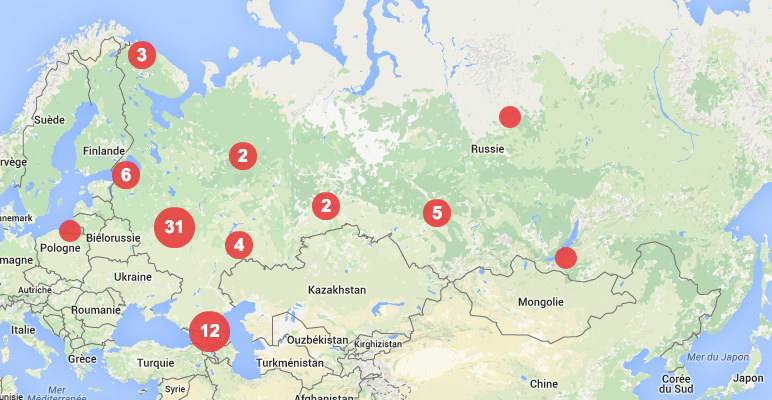 Veteran journalist Dmitry Tsilikin was found killed in his apartment in Saint Petersburg on 1 April. The IFJ/EFJ condemn the killing and ask Russian authorities for prompt investigation into the murder.
"This is a great tragedy for the entire journalistic community, because he was a very well-known, great journalist who wrote on culture and art," St. Petersburg Union of Journalists chairwoman Lyudmila Fomichev said.
According to media reports, Dmitry Tsilikin, 54, received multiple stab wounds. He is said to have died at least two days earlier. A laptop and a mobile phone are missing from the apartment.
Tsilikin had returned from a business trip to Riga, Latvia's capital, the week before his killing.
The St. Petersburg branch of the Investigative Committee has opened up a murder case and said in a statement that Tsilikin "could have become the victim of a mundane conflict," although they said they were looking at various motives for the murder, Kommersant reported.
Tsilikin was among those who worked at the first perestroika newspaper in St. Petersburg, Chas Pik. He also worked in television at RTR and Channel 5; on the radio at Ekho Peterburga, and published articles in Vedomosti, Kommersant, RosBalt, Vogue, Elle, Ekspert, Profile and DP.
Picture Credit : Mapping Media Freedom