Conference "No Bavaglio sempre, comunque e dovunque", 11 October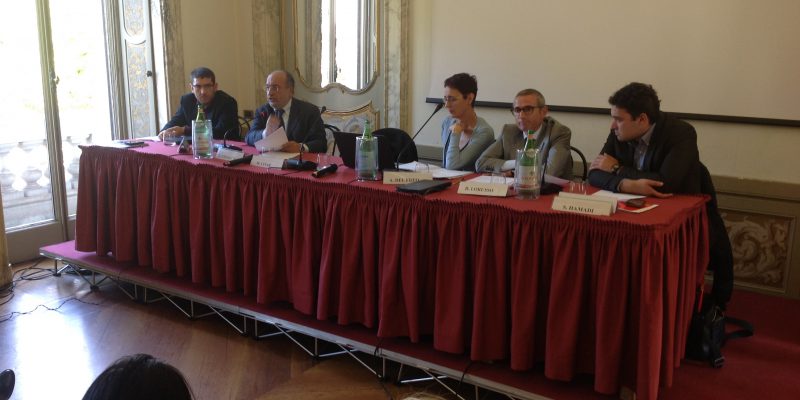 Circolo della Stampa di Milano (Milan press club) organised on 11 October a conference with Anna Del Freo, deputy general secretary of the Italian affiliate the Federazione Nazionale Stampa Italiana (FNSI) and member of the EFJ Steering Committee.

Torture, arbitrary arrests happen too often to journalists including so-called "citizen journalists" in Turkey, Egypt and Syria. Impunity remains the rule and not the exception. "A tragic situation which does not find enough space in the press" said Anna Del Freo. "The EFJ will continue its fight to protect journalists and help those who are working to find the truth," she added.